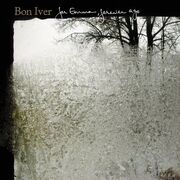 For Emma, Forever Ago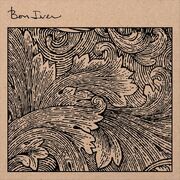 is the debut studio album by
Bon Iver
. It was first released (self-released) on July 8, 2007. It was released by
Jagjaguwar Records
on February 19, 2008 (in the US) and by
4AD Records
on May 12, 2008 (in the UK).
Tracklisting
Edit
Flume [3:39]
Lump Sum [3:21]
Skinny Love [3:59]
The Wolves (Act I and Act II) [5:22]
Blindisided [5:29]
Creature Fear [3:06]
Team [1:57]
For Emma [3:41]
re: Stacks [6:41]
Wisconsin [iTunes bonus track] [5:24]
0 people own this album. 

If you own this album, change the number to one higher!

Ad blocker interference detected!
Wikia is a free-to-use site that makes money from advertising. We have a modified experience for viewers using ad blockers

Wikia is not accessible if you've made further modifications. Remove the custom ad blocker rule(s) and the page will load as expected.